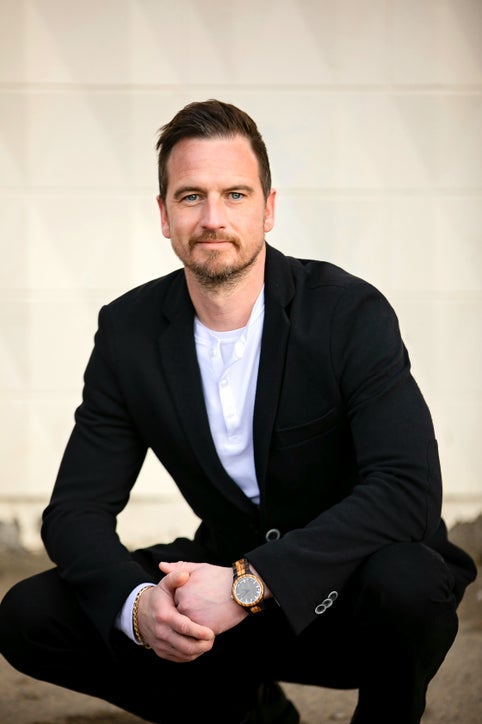 Welcome to the Cariboo! 
My name is Seamus but I go by Shay. My beautiful wife and I have two amazing and energetic kids.
Over the past 6 years, we have fallen in love with the rolling hills, stunning lakes, backcountry activities, golden ranch fields, and the truly heartwarming community culture and small town feel that the Cariboo offers.
I was born and raised in Kelowna BC. I am the only "boy" in the family and in the lineup of the Mahoney clan,  I am smack in the middle of my 4 beloved sisters. Consequently, I spent a lot of my early years in front of locked bathroom doors listening to the showers empty the hot water tanks. I have been told that is probably where I learned to dance. It is also where I learned that "houses" need to suit the unique needs of a particular family in order to truly become a "home". My parents moved several times as the family grew and our homes ranged over the years from city lots to acreages with horses and motorbike trails. In this diversity of experience, I gained an appreciation for how homelife influences the overall lifestyle and harmony in the family. In that regard, I also observed how carefully my parents chose properties with nearby amenities well suited to our family needs as they evolved over the years.

My own experience with home choice and ownership ranges from rental to condo to detached home to large rural acreage. I understand the need to be realistic in our choices. I also have personal experience and ongoing interest in the purchase, development, and subdividing of large acreage. 
I look forward to helping you find your perfect
home
match here, so you can live the life you don't need a vacation from!